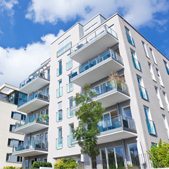 Buyer

Services
Interested in our property?
PartnersHIP
Bring your idea to Naocha!
rental

/ Lease
Homes, Apt, Meeting Rooms and Halls. Let us Assist!
Our Team & Our Commitment
Let Naocha Investments, LLC products and services ease your worries! Wether you are looking to step into the world of Real Estate investment, or simply looking for a home, we are here to help!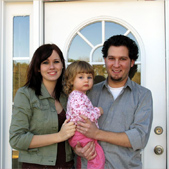 Sell your Home
We buy old, ugly, homes of all sizes!